When choosing a home for a beach vacation getaway, many people opt for a comfortable, cozy stay.
Many rental homes in Surfside, Garden City, and Litchfield's beach communities have a "cottage house" look and feel. These communities located within Myrtle Beach limits, or "The Grand Strand", offer rental guests a cozy home away from home during their summer beach excursion. These three beach communities are family-friendly and are located a short drive away from the popular, tourist-heavy Myrtle Beach. And an amazing plus? You can find many affordable and convenient rental options on websites like AirBnb, VRBO and others.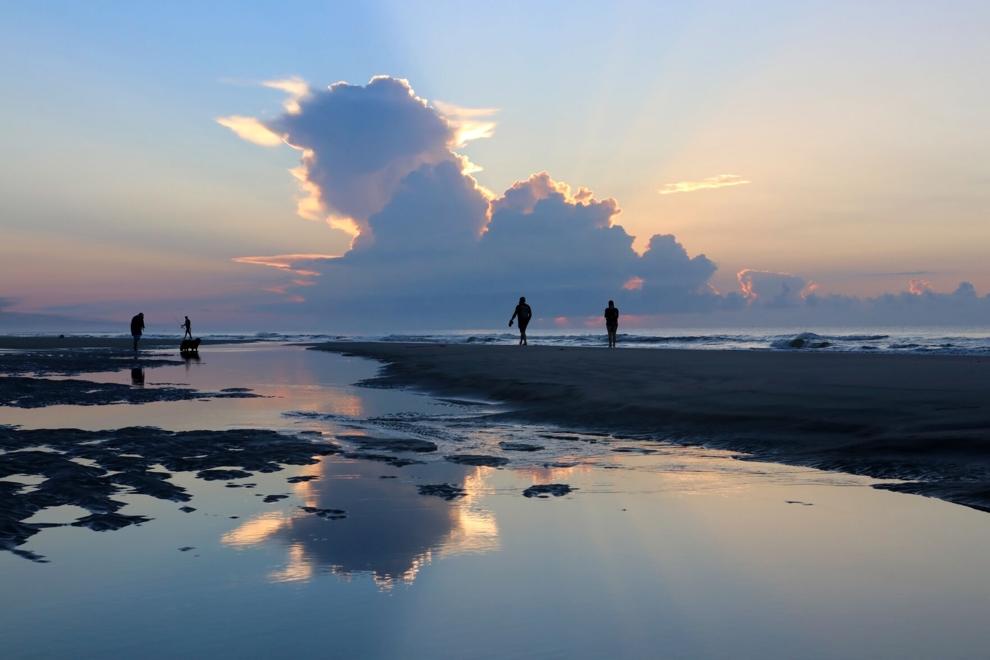 Traditionally, during the historic feudal period in England, a "cottage home" was defined as the small home of a "cottager" with enough garden to feed a family. In return for the cottage, the cottager would exchange a service for rent. According to Rocket Homes, "cottage" is currently a term for a smaller home that prioritizes function in a limited living space.
Surfside Beach has been known as the "family beach" in the Myrtle Beach area. With two miles of oceanfront opportunity, there's plenty of clean, accessible beach access points.
On AirBnB, a listing for a two-bedroom "Nanny and Pops" cozy beach cottage, is a great option for those wanting to stay in the area. The Surfside cottage is a quick 2-minute walk from the ocean, pier, local restaurants, and bars. With a large deck, quaint interior design, an outdoor shower, and beach necessities; this cottage has the draw of being homey, welcoming, and everything you'd need for a beach stay.
Renters can enjoy more space with larger five-bedroom Surfside cottage rental listing, descriptively titled, "5 Bedroom With Private Pool & Beach Access- Sleeps 14," which has a duplex within a private community of luxury homes. While on the larger size of being a "cottage", the amenities include a private pool, a front balcony, privacy within the residential community, and being within walking distance of the beach.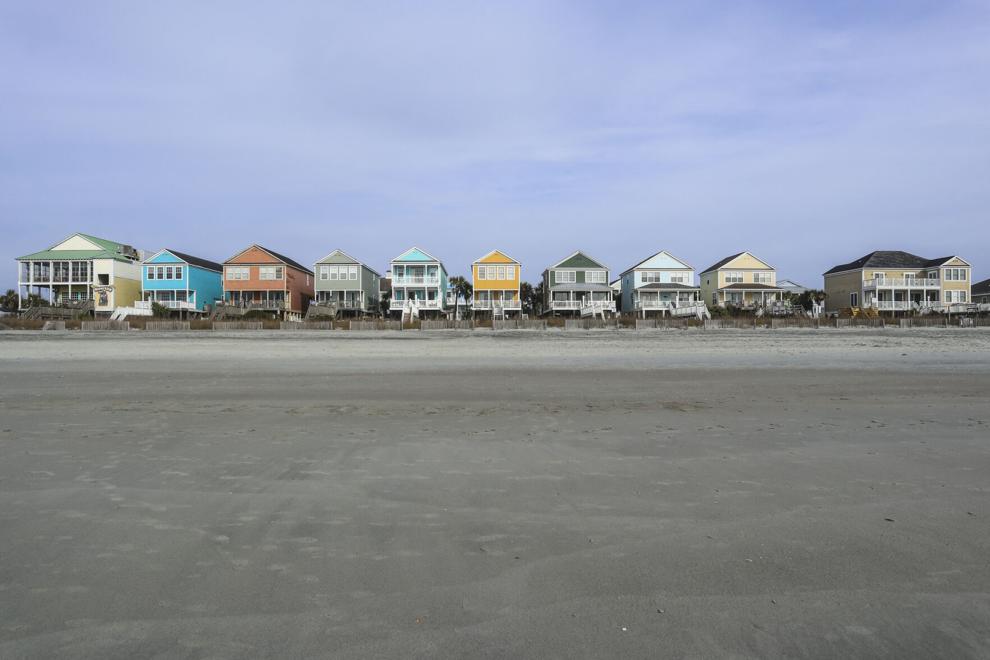 Garden City is a beach town just a few miles down the road from Surfside, offering similar quaint cottage homes and beach properties. A "Serenity Haven – Pet Friendly!" bungalow rental listing has three bedrooms, a fenced in yard, yard games for your leisure, and a central location.
Slightly South, you can find a "Marsh View Cottage – 1 Block to Beach!" Airbnb rental listing close to both Garden City and Murrells Inlet located directly on the marsh. That makes for some beautiful sunset views! The three-bedroom cottage was recently completely renovated; and offers a quiet space for families.
Down the road from Murrells Inlet and Garden City sits Litchfield Beach. This area has gated, residential communities, beach access, golf courses, and a resort. Many properties in the Litchfield area are also considered to be located on Pawleys Island, a few miles south of the Litchfield stretch.
Stay at a "Pawleys Paradise" with a rental listing that has three bedrooms, is half a mile away from the beach, and offers renters free bikes to enjoy the island on wheels. Hosts invite guests to enjoy a morning coffee on the huge screened in porch, and lounge around a fire pit come nightfall.
When you book the "Pawleys Sea Life" Airbnb, you get five bedrooms, a heated pool, a screened porch, a yard, outside grills, a hot tub, and a sauna. With amenities like that, you may find yourself spending less time at the beach as you anticipated! But it's only a short golf cart trip away.
These cottage rentals and many more offer quaint, peaceful homes away from home for the next time you vacation at The Grand Strand. The best news it; all these beach communities are a short drive away from each other; so, you can knock a few out at once and enjoy all that they have to offer.